Alumni Success Story: Shyngys, the University of Cambridge
Greetings! I am Shyngys Bilyalov, 2019 graduate of the Haileybury Almaty and currently an undergraduate student at the University of Cambridge. During my studies here, in Haileybury Almaty, I was studying by A-Level program, and got a qualification by the end of my studies. Life of the Sixth Form student is academically intense, especially in Y13, as young adults should worry about university application as well as their A-Levels. But typically, students are engaged in extra-curricular activities and balance their academics with student life. I remember well those stressful times and having breaks to play table tennis, chess, or going on weekly charity activities in the local orphanage was important for relaxing and personal growth. In Haileybury Almaty there are lots of options and everyone can find an activity that is interesting for them.
Another great step was creation of Alumni Association. All the bright and talented members of the Haileybury Alumni are now part of one community. It is vitally important to keep strong connections with people who went through experience of studying in the same school and developing a suitable environment is a key. Alumni Association is an excellent stimulation of this.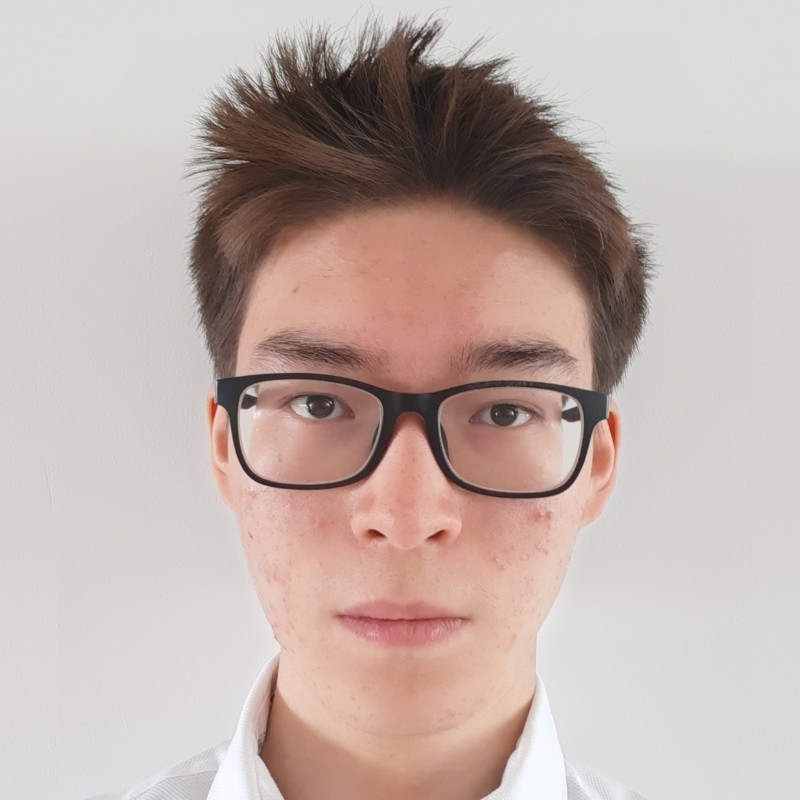 Posted at 2023/11/02
Congratulations to Rauan Khangerey, Class of 2021 from Haileybury Astana, with his position as a Committee Member and Project Lead at the University of Manchester Robotics Society (Robosoc).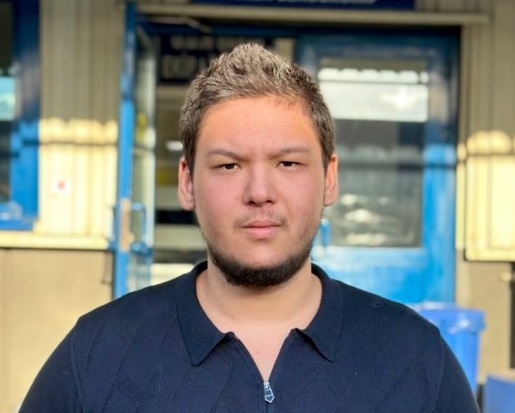 Posted at 2023/11/02
Rustem Zhaxylykov, Class of 2021 from Haileybury Astana, has started a new position as Process Engineering Intern at Ford Otosan.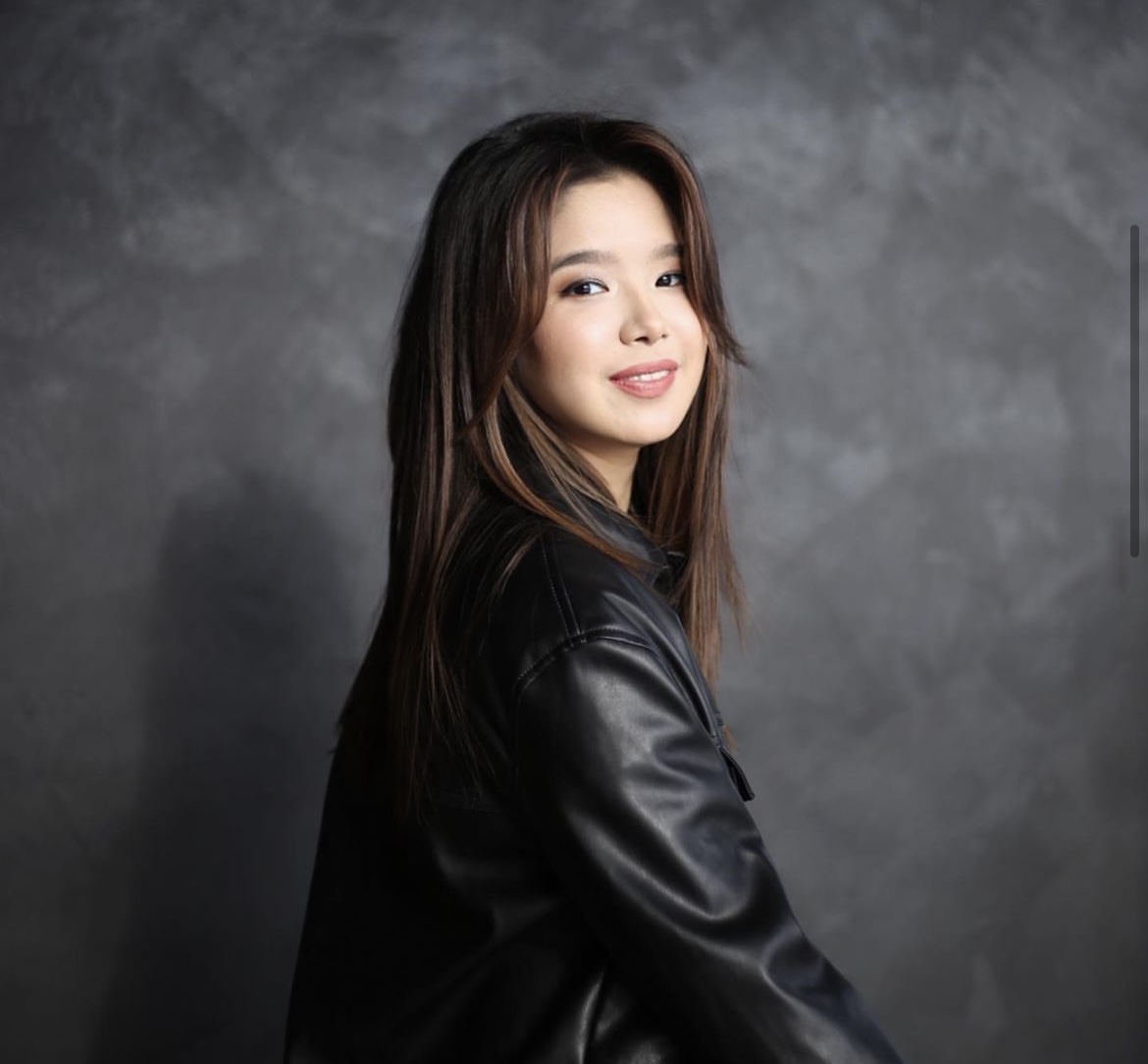 Posted at 2023/10/11
We are delighted to announce the success story of our fellow alumnus, Aimira Abayeva, who graduated from the University of Essex and is currently pursuing a Master's degree at the University of Warwick.