Alumni Success Stories: Aishabibi Ashimbekova, UC Berkeley Graduate
Congratulations to Aishabibi, who has successfully graduated from UC Berkeley with a major in astrophysics.
Aishabibi was a scholarship pupil at Haileybury Almaty. In the interview, she shares her experience studying in the US; how A-Levels helped her during the university studies; and how important are your school friends while you are abroad.
Watch the full interview!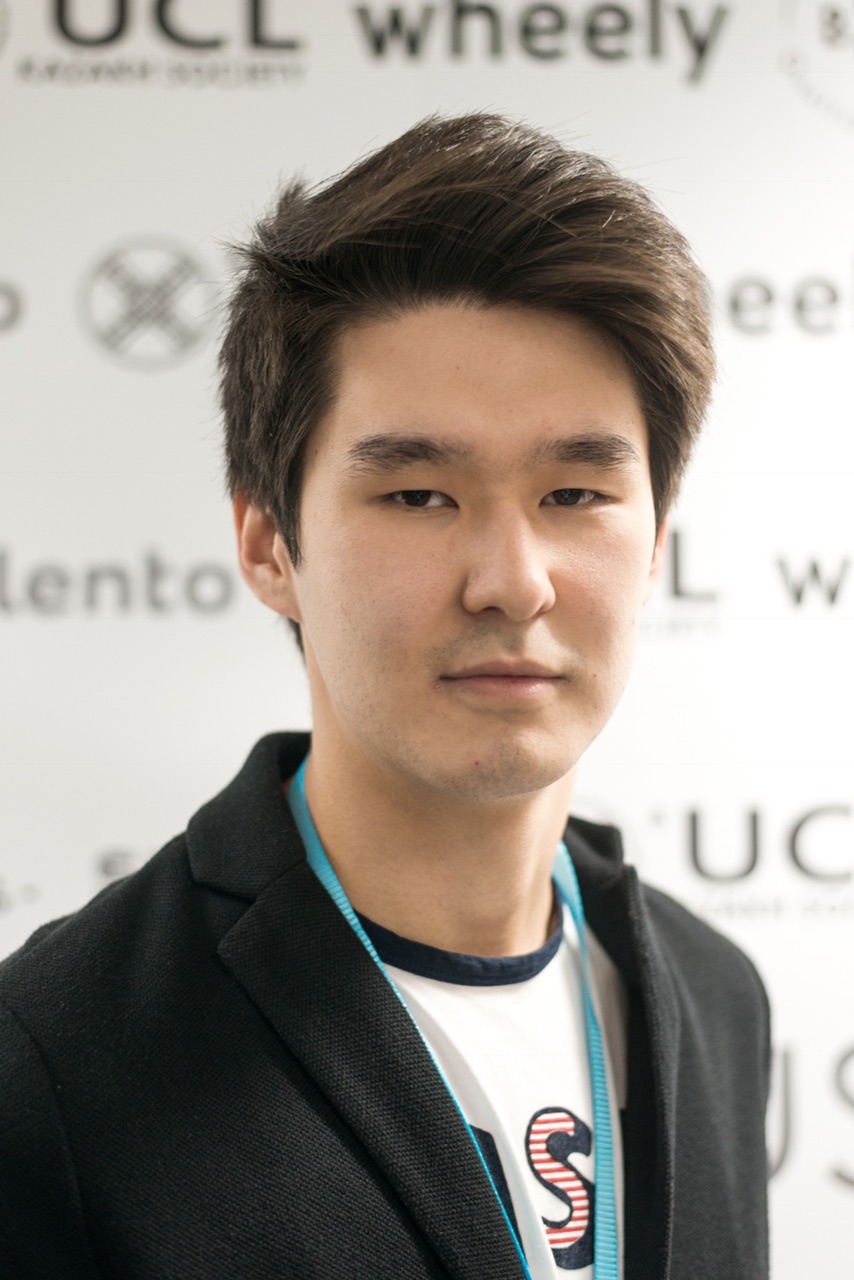 Posted at 2020/05/25
"I have eventually worked my way up and graduated Haileybury with excellent grades, which allowed me to get into UCL. After studying Mechanical Engineering for 3 years now, I am convinced that critical thinking and creativity are the skills that really separate the best engineers from others above mathematical competence and knowledge of any other subject. I was fortunate enough to obtain a great foundation at Haileybury to be successful at university."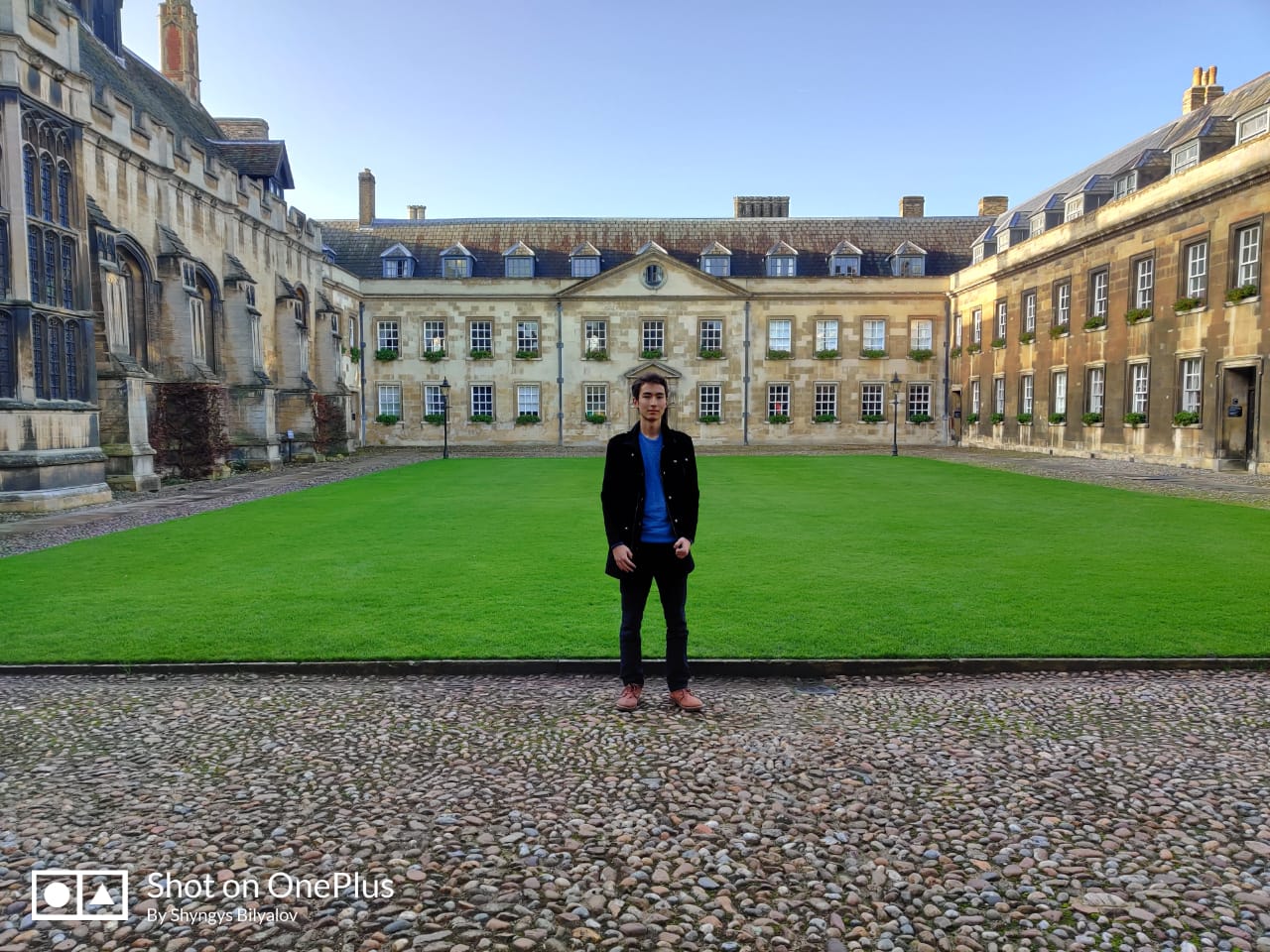 Posted at 2022/05/25
Shyngys Bilyalov, 2019 graduate of the Haileybury Almaty, student at the University of Cambridge.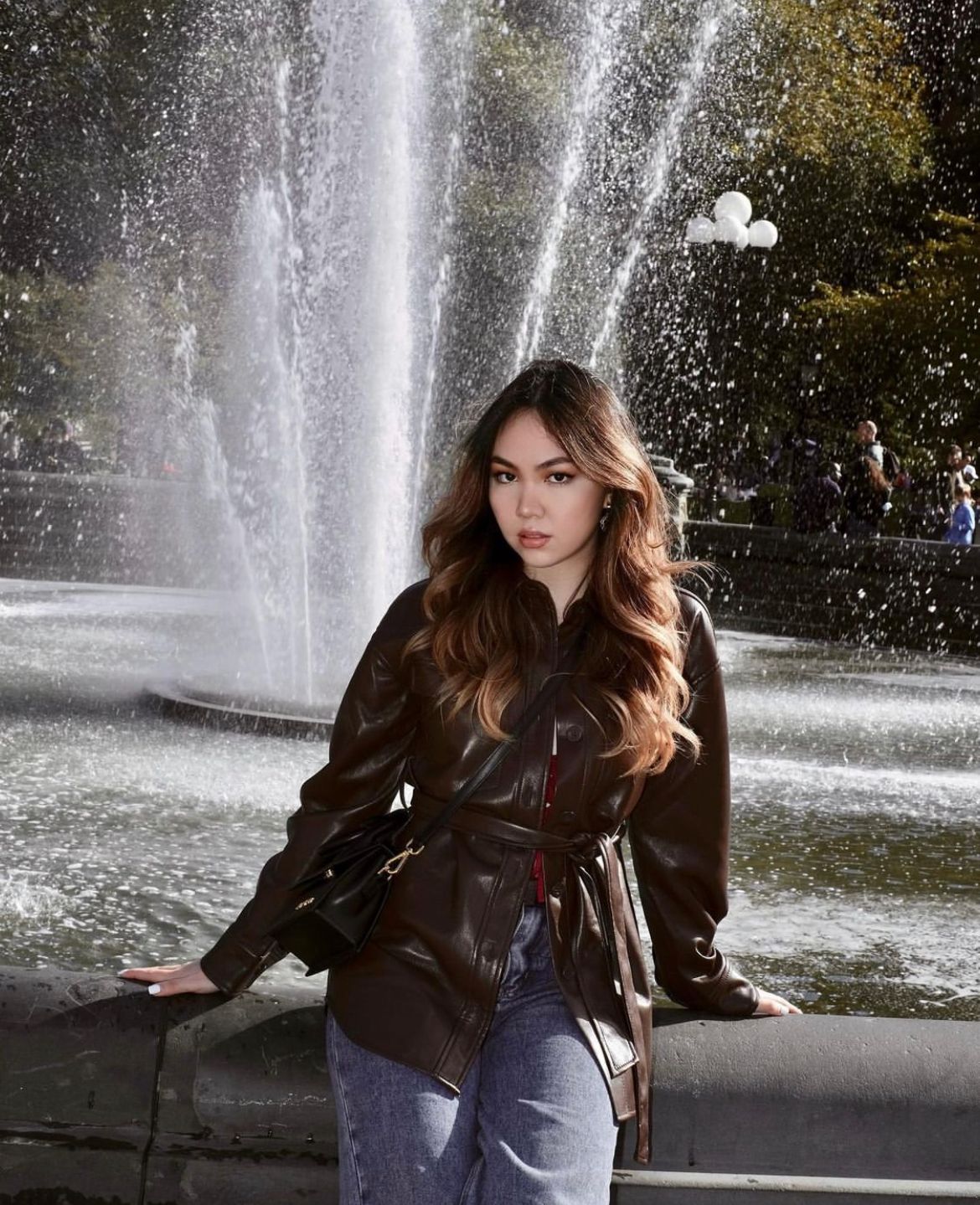 Posted at 2022/07/22
We would like to introduce Aisha, who graduated from Haileybury Almaty in 2020, and despite all the challenges of the post pandemics, Aisha shows impressive results in her studies and work!