Alumni Success Stories: Aishabibi Ashimbekova, UC Berkeley Graduate
Congratulations to Aishabibi, who has successfully graduated from UC Berkeley with a major in astrophysics.
Aishabibi was a scholarship pupil at Haileybury Almaty. In the interview, she shares her experience studying in the US; how A-Levels helped her during the university studies; and how important are your school friends while you are abroad.
Watch the full interview!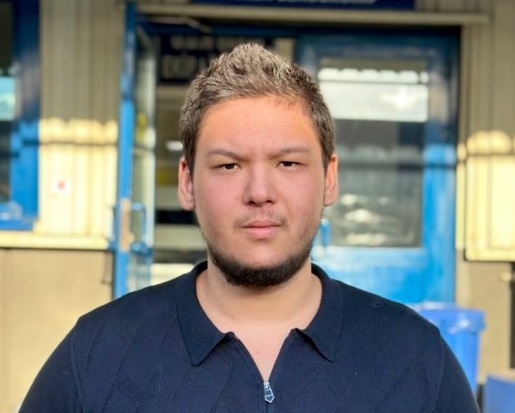 Posted at 2023/11/02
Rustem Zhaxylykov, Class of 2021 from Haileybury Astana, has started a new position as Process Engineering Intern at Ford Otosan.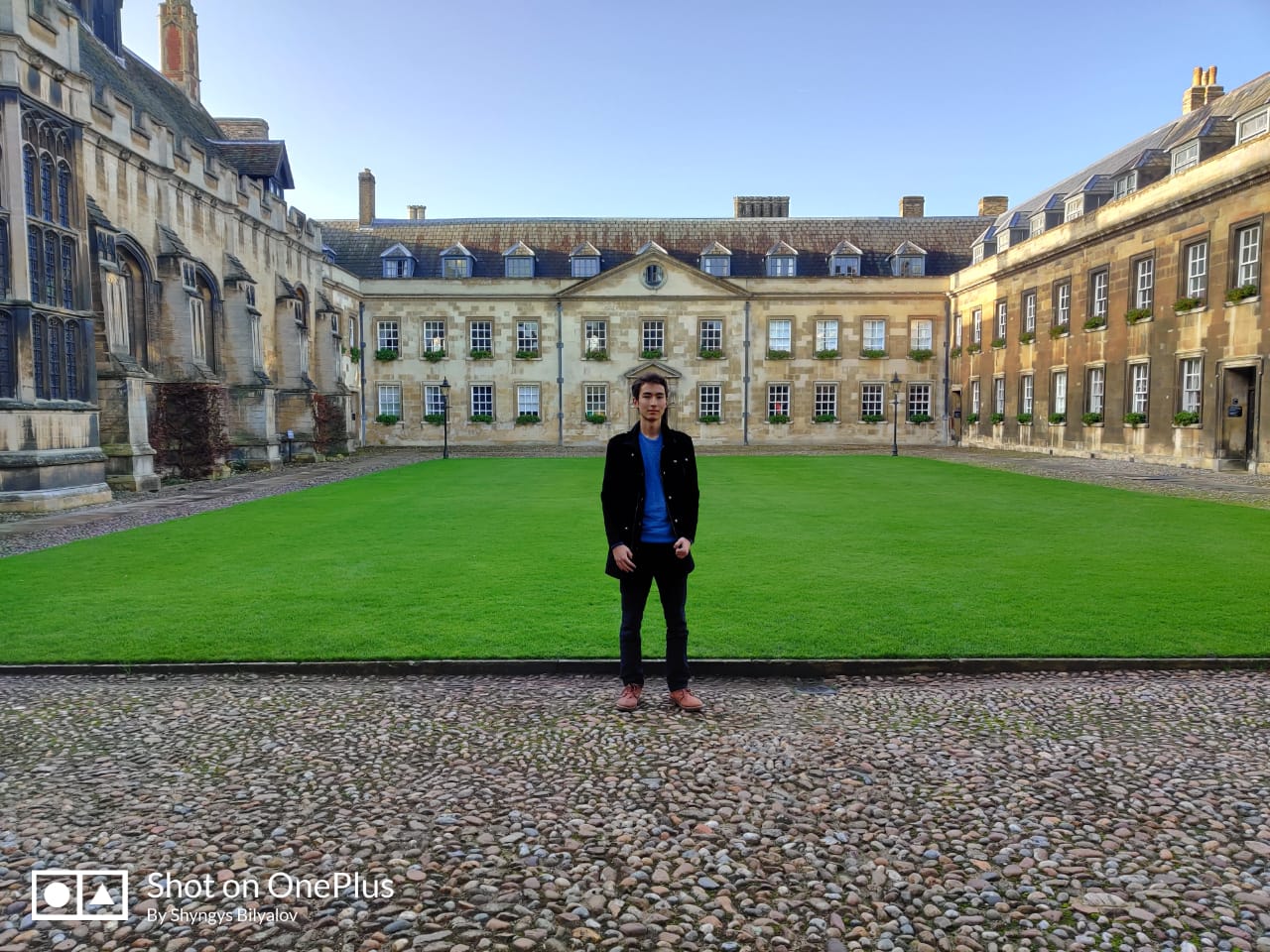 Posted at 2022/05/25
Shyngys Bilyalov, 2019 graduate of the Haileybury Almaty, student at the University of Cambridge.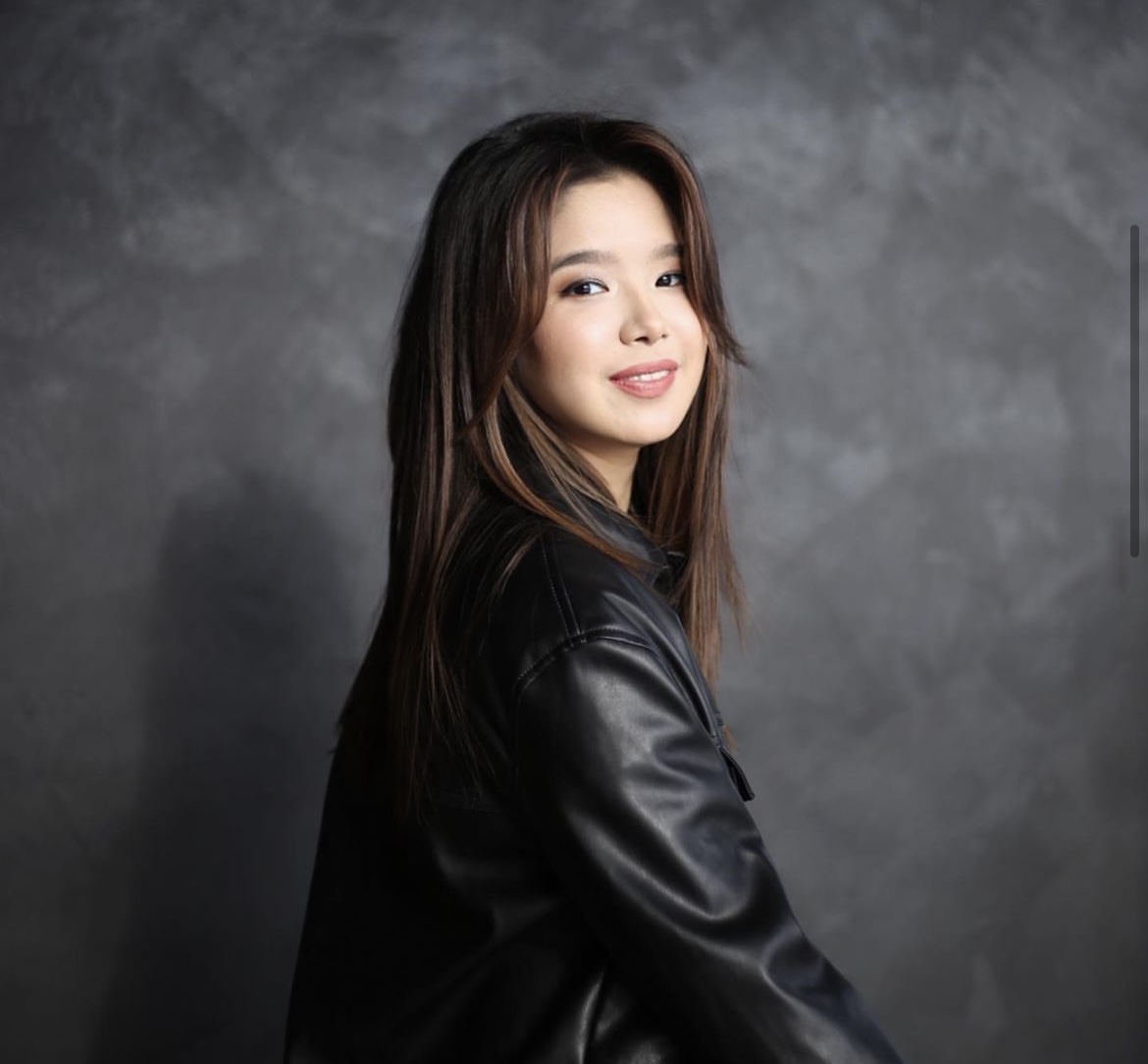 Posted at 2023/10/11
We are delighted to announce the success story of our fellow alumnus, Aimira Abayeva, who graduated from the University of Essex and is currently pursuing a Master's degree at the University of Warwick.