Alumni Success Story: Sanzhar, UCL
Throughout my life, I have attended four very contrasting schools. Ranging from an ordinary state school to the Kazakh-Turkish lyceum, I have experienced a wide variety of teaching approaches. However, Haileybury Almaty has undoubtedly had the biggest impact on my personality and life in general.
In my opinion, the biggest problem of the post-Soviet education system is that it focuses on facts rather than on the first principles those facts are based on. A student of any given local state school may know a lot of things, but he will probably not know how those things work. I still remember getting a 'D' for my first Physics mock exam at Haileybury. All I knew before was how to solve problems using pre-memorized formulas without actually understanding how those formulas have been derived. For the first time in my life I was challenged to think critically.
I have eventually worked my way up and graduated Haileybury with excellent grades, which allowed me to get into UCL. After studying Mechanical Engineering for 3 years now, I am convinced that critical thinking and creativity are the skills that really separate the best engineers from others above mathematical competence and knowledge of any other subject. I was fortunate enough to obtain a great foundation at Haileybury to be successful at university.
I am really enjoying my time at UCL. Although it is very challenging, studying at one of the best universities in the world has been a dream of mine since I was a kid. I am trying to take advantage of the opportunity I have been granted by Haileybury to the fullest and develop as a person and professional every day. My favorite part about studying Engineering is the ability to apply my knowledge in practice. UCL's practical approach gives students a chance to spend considerable amount of time designing and building devices, conducting experiments in laboratories to confirm the validity of theory learned during lectures and working in teams to solve real life problems. UCL prepares well-rounded engineers ready to change the world we are living in.
My main activity outside academia in London is working for Kazakhstan Student Society in the UK. We organize large events for Russian-speaking students in London with the main goal of raising money for charity in Kazakhstan. Every summer we donate over £1500 to help children and adults in need. For almost 2 years, I have been leading an Events department responsible for organizing all KazSociety events. I have also been a Vice-President and Treasurer of UCL Kazakh Society during my second year in London. Being a Head Boy and a Captain of the basketball team in Haileybury has definitely prepared me well for those positions of responsibility.
However, during my third year in London I had to deal with some adversity. Amidst the difficulties of my final year of at UCL, I have developed health problems, which forced me to take an Interruption from Study. Nevertheless, it was another opportunity for me to show resilience and courage that have been enriched in me at Haileybury. I strongly believe that everything happens for a reason and after taking a year out I am feeling better than ever both physically and mentally.
I think Alumni Association is a great way to re-connect with your former classmates and meet new like-minded people. I am grateful for the opportunity that I have been given with my education, my vision is to get to a level of financial security where I can provide scholarships for talented students, put them through school, and possibly university, so that they can go on and fulfill their dreams too.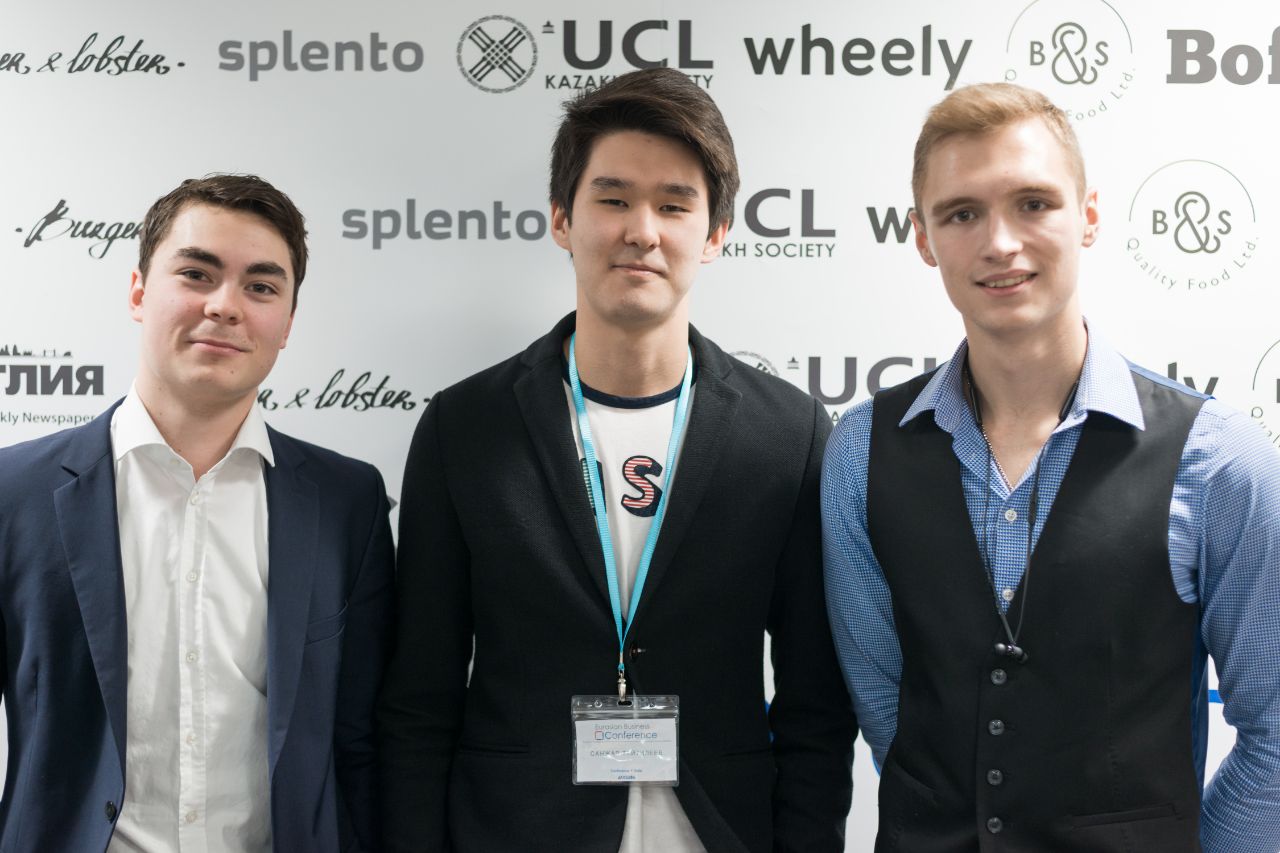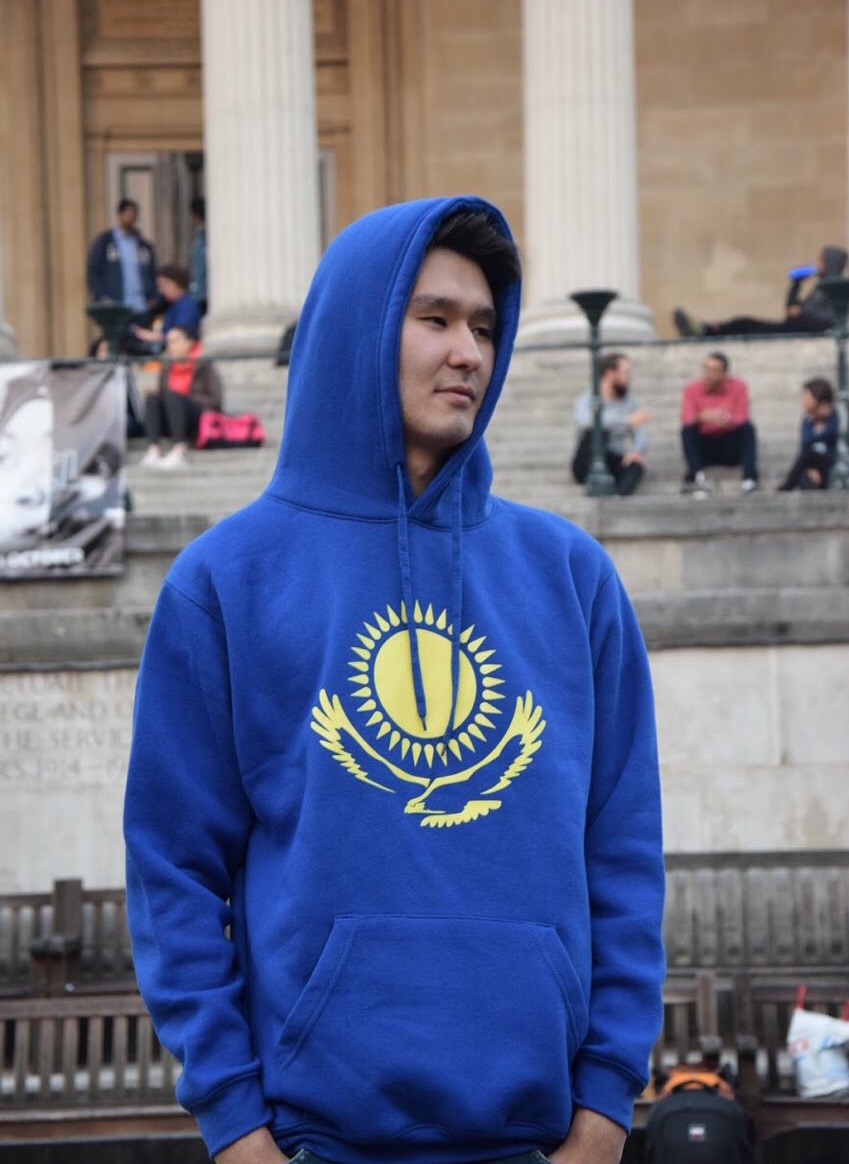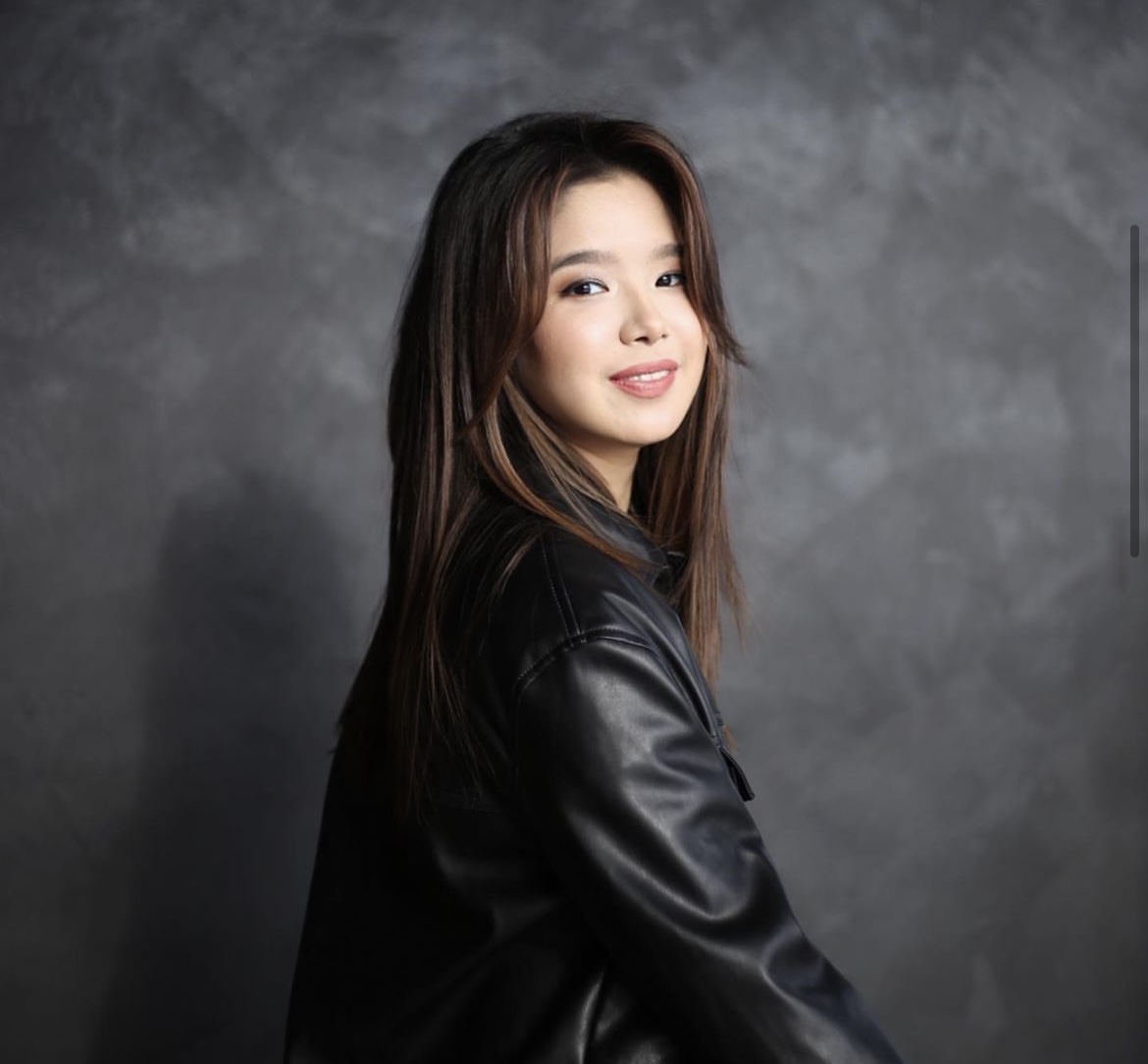 Posted at 2023/10/11
We are delighted to announce the success story of our fellow alumnus, Aimira Abayeva, who graduated from the University of Essex and is currently pursuing a Master's degree at the University of Warwick.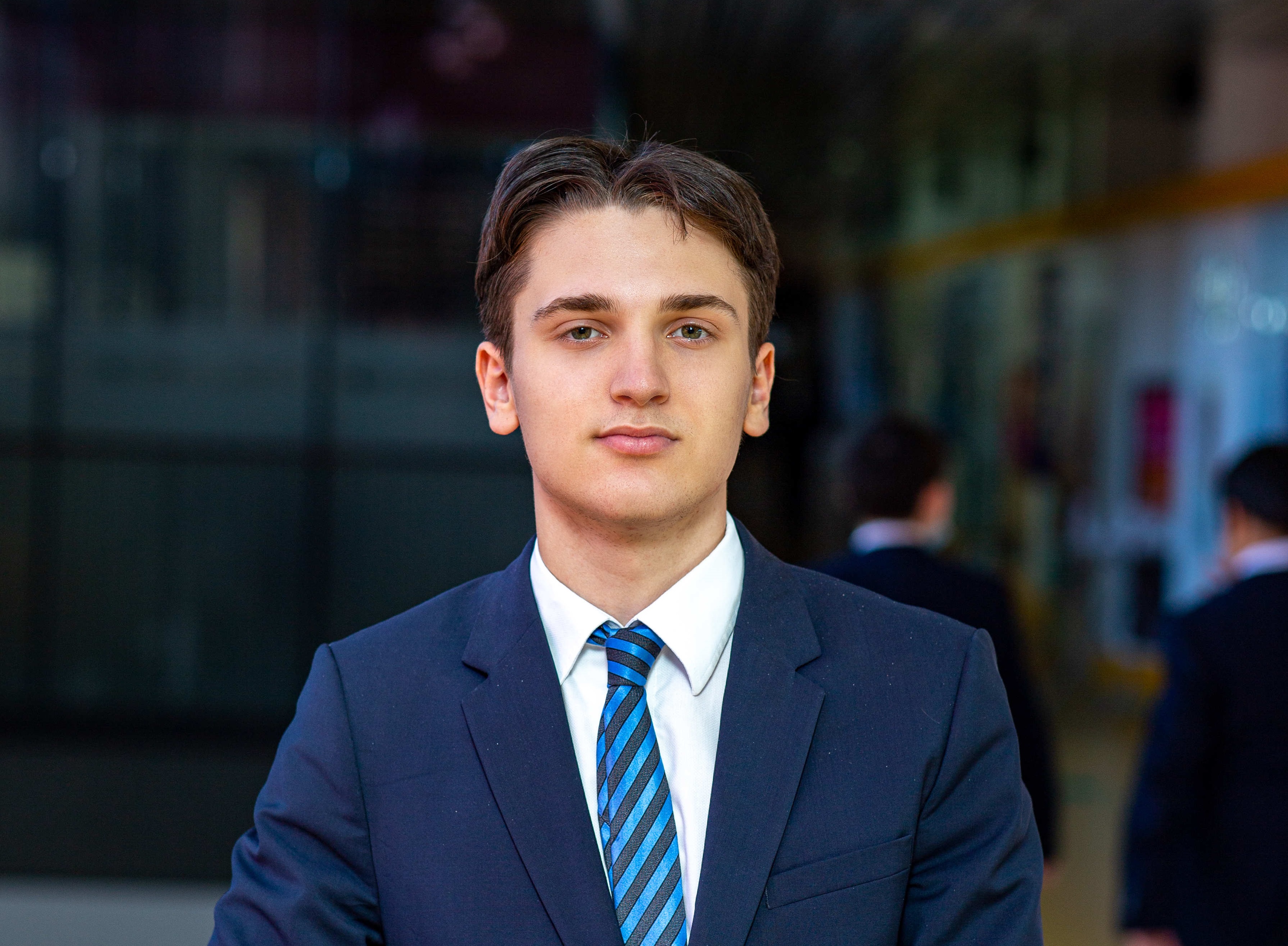 Posted at 2023/11/01
Roland Kolley, Class of 2022 from Haileybury Astana, has successfully completed his internship with Haileybury Astana Marketing team.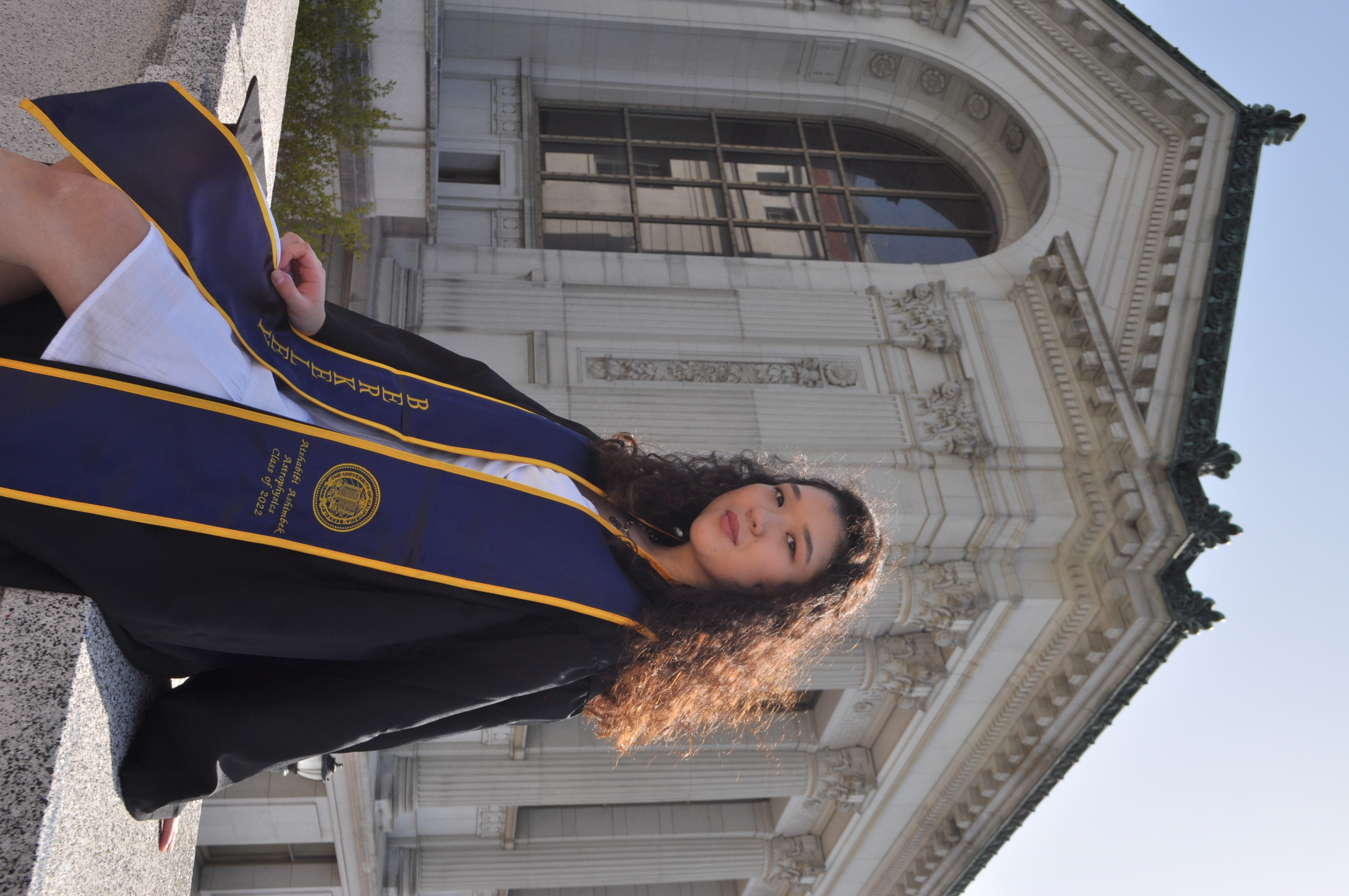 Posted at 2022/07/27
Congratulations to Aishabibi, who has successfully graduated from UC Berkeley with a major in astrophysics.