Haileybury Connect Kazakhstan
...is the recently established, official Alumni Society for former pupils of Haileybury Almaty and Haileybury Astana. Our aim is to dedicate resources to serve and support all Haileyburians as they progress in their professional lives. Haileybury Connect Kazakhstan is a society managed by the Alumni department within the schools and exists for the sole purpose of connecting and enhancing the lives and careers of all Haileyburians. We aim to strengthen the relationship between the school and its Alumni and to further develop the spirit of service to the community.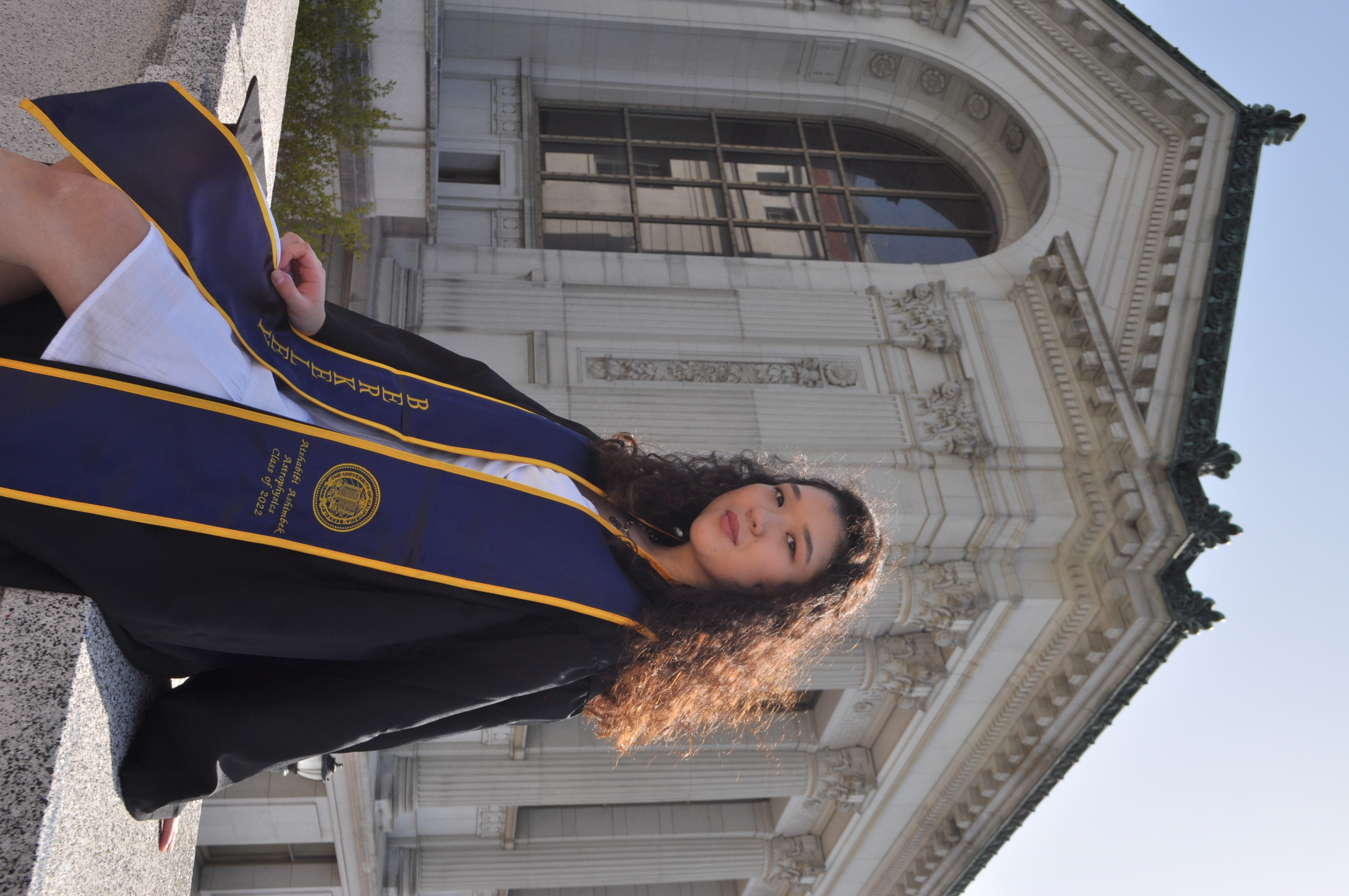 Posted at 2022/07/27
Congratulations to Aishabibi, who has successfully graduated from UC Berkeley with a major in astrophysics.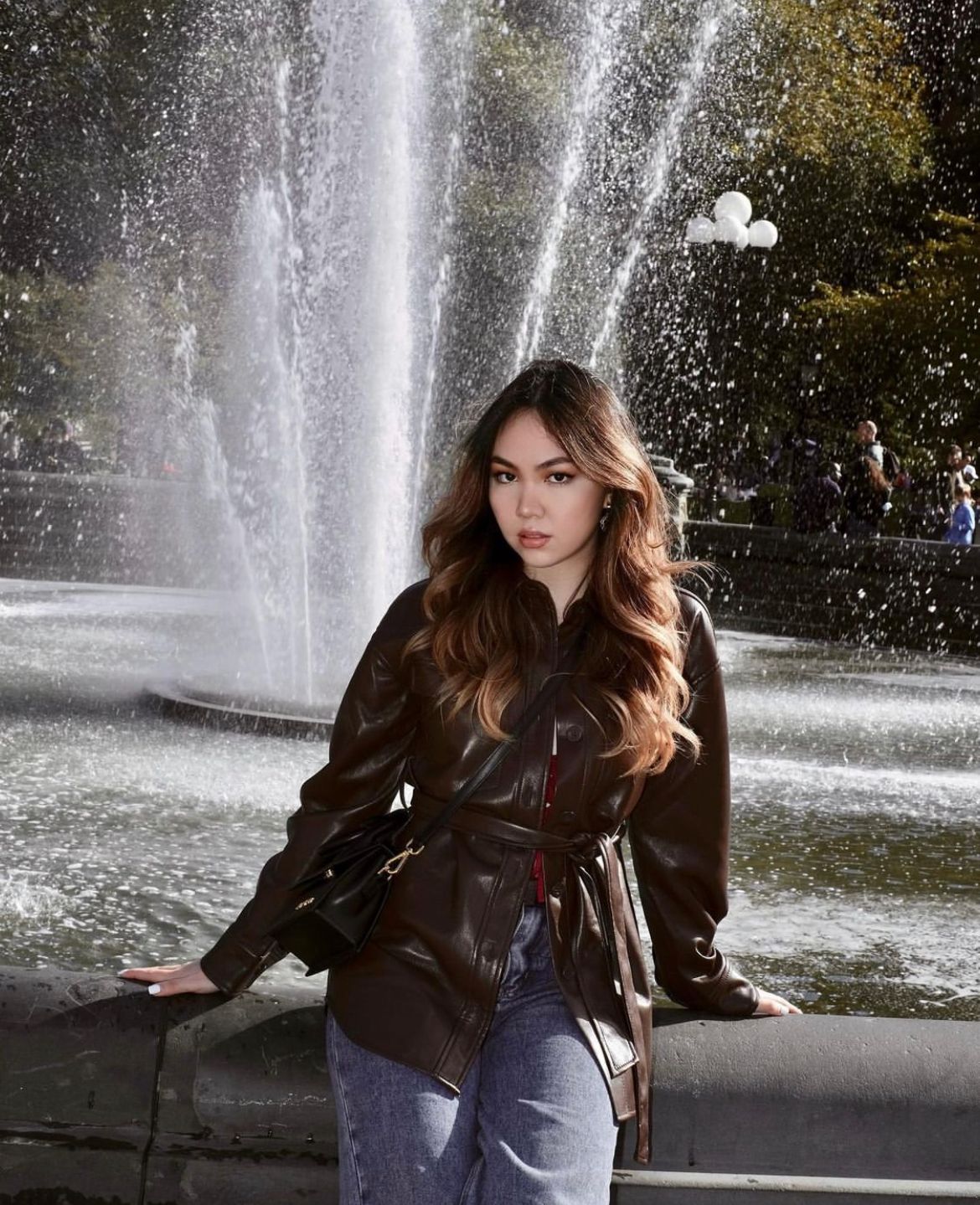 Posted at 2022/07/22
We would like to introduce Aisha, who graduated from Haileybury Almaty in 2020, and despite all the challenges of the post pandemics, Aisha shows impressive results in her studies and work!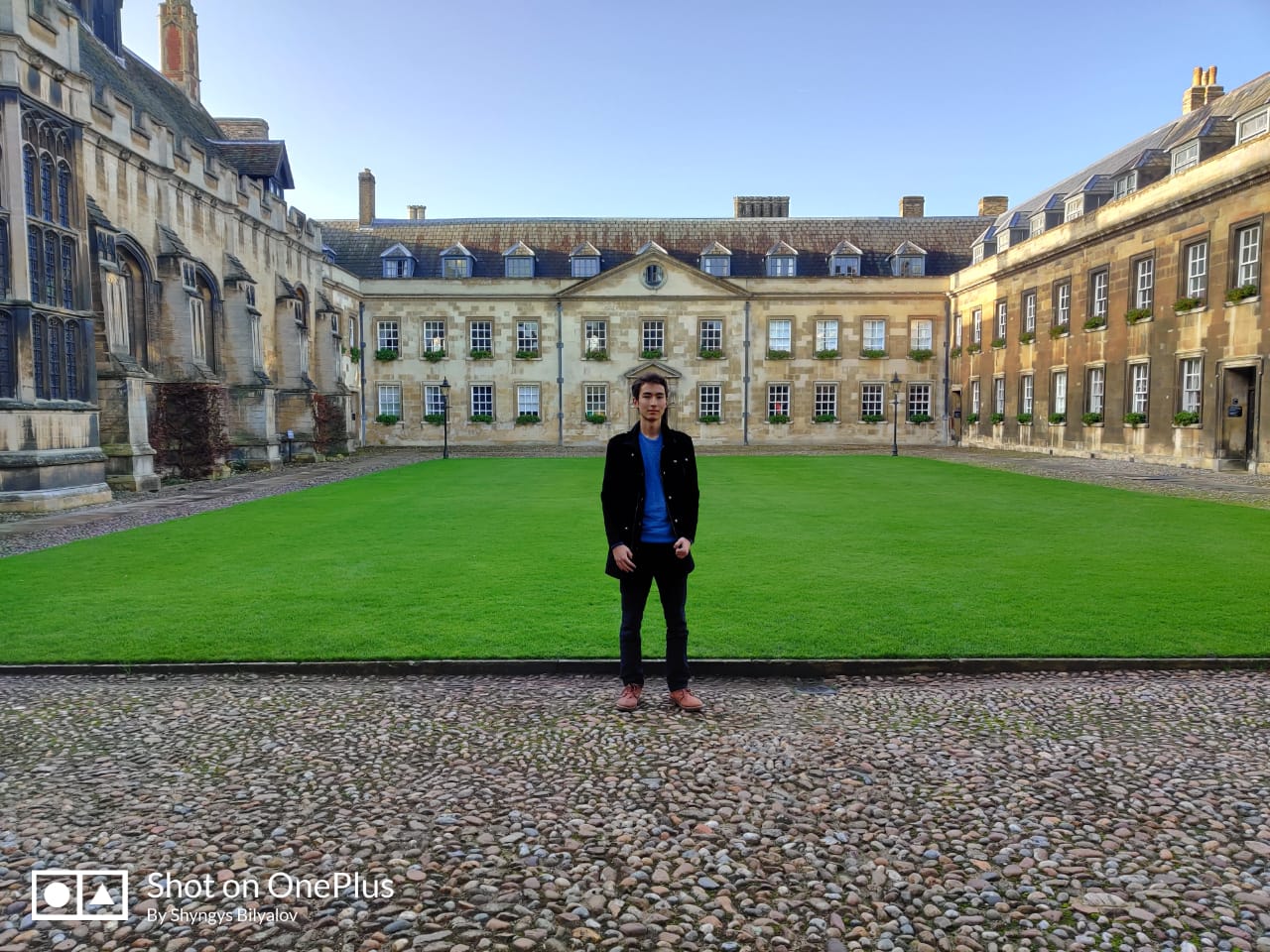 Posted at 2022/05/25
Shyngys Bilyalov, 2019 graduate of the Haileybury Almaty, student at the University of Cambridge.